Markets Fall Ahead of Central Bank Meetings | Daily Market Analysis

Key events:      
Australia – Retail Sales (MoM) (Dec)  
Canada – GDP (MoM) (Nov)
USA – CB Consumer Confidence (Jan)  
New Zealand – Employment Change (QoQ) (Q4) 
U.S. stocks are steadily declining Monday as last week's momentum wears off ahead of this week's week of important central bank meetings.
Another critical Fed meeting is looming, which could prompt some investors to position for a "higher rates for longer" regime as recession fears ease and global growth shows signs of picking up again.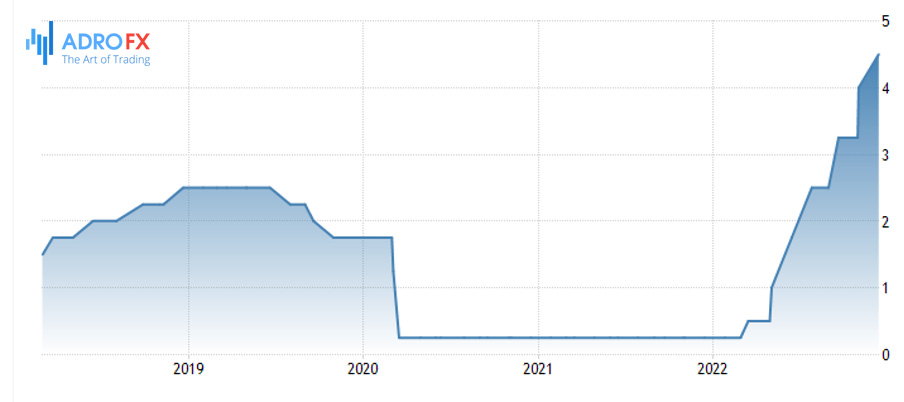 Most market participants expect the Fed to slow the pace of tightening to a 25bp rate hike at this week's meeting, aided by recently encouraging inflation data. The big debate, however, is whether the Fed will signal that the end of the cycle is still a long way off, which has led to a decline in investor sentiment that is reluctant to side with the bulls in the run-up to the FOMC meeting.
Perhaps it is this mode of the Fed's longer-term rate hike that is putting pressure on the markets today. Some of the best in the secular growth stock market is performing worse today. Not because there is no news about the technology outlook for these companies, but because in a world where rates remain high, the future cash flow value of these business models is declining.
Russian oil continues to head east, which of course is great news for central banks, broader markets, and short sellers of Brent Crude, as the resilience of Russian oil exports indicates that the price cap is working as intended, preventing a surge in oil prices while also casting doubt on Moscow's ability to profit from exports.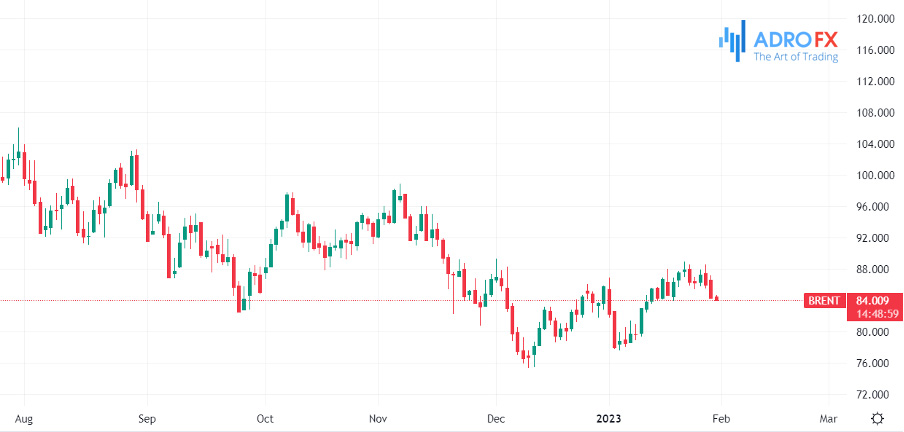 Prices overnight were likely influenced by risk-off ahead of the Fed meeting, but China is clearly shaping the price opening; investors are now anxiously awaiting concrete evidence of how strong the recovery will be after the market opens.
The January 21-27 Gold Week holiday provided strong signals for consumers. Nevertheless, investors are keeping things under wraps because if there is any "pent-up demand" in the economy, it must be related to spending LNY with family after three years of zero-covid policies and "staying put" LNY. It is too early to tell if this is an "all clear" signal, but how strong the overall economic recovery will be in the coming months remains a major question.
The strong performance of the last few months has occurred against a backdrop of soft, or at best mixed, growth in China's economy.