Trading System Efficiency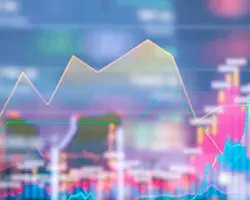 The use of leverage in forex trading can significantly increase the trader's profit, but it also carries a considerable risk of loss. But it is worth remembering that the risk is a controllable and calculable value. This allows the trader to maximize his profits from the used leverage and at the same time to keep the risk at a comfortable level.
Read more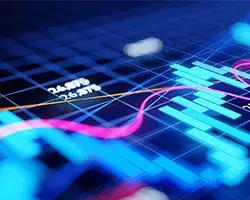 Testing of created rules is the most important and responsible stage, as a trader's future depends on the results of testing. Testing of trading system rules can be done manually or use a special program. The manual test takes more time than the computer one. Testing in the program allows faster selection of optimal parameters for indicators, but only those rules can be tested and programmed, which requires special knowledge. The manual test allows a better feeling of the market and the principle of working according to the rules of trading strategy.
Read more