What Is The Best Way To Trade Forex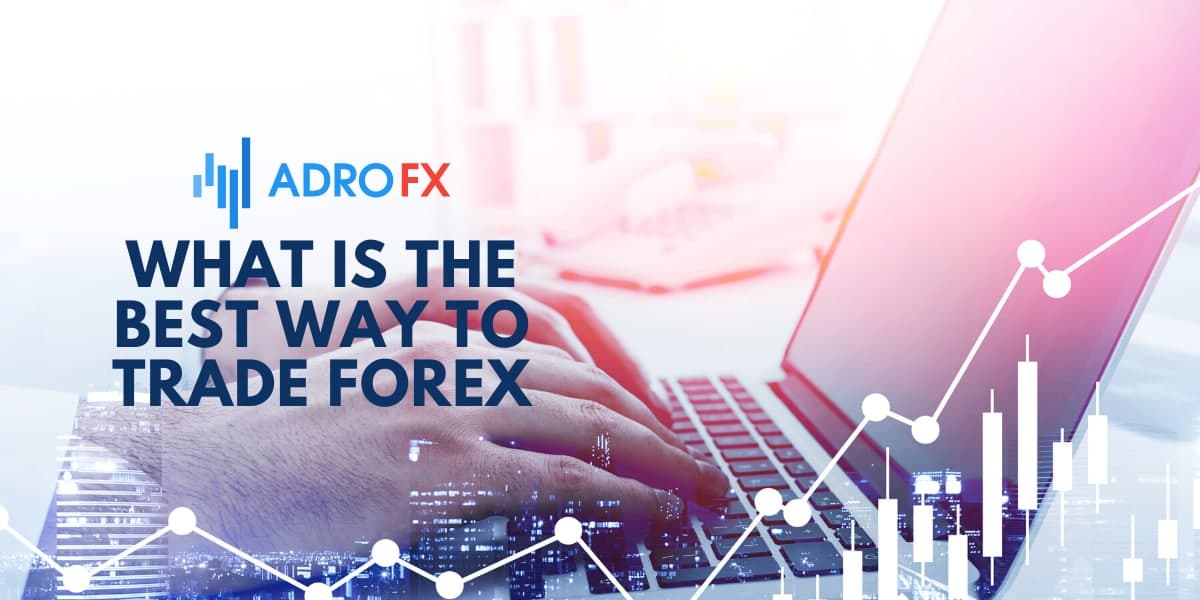 There are a lot of ways to trade forex, and they differ from each other considerably. For example, it is enough to remember system trading based on technical analysis or situational (intuitive) trading based on the trader's experience.
Next, we will provide an insight into the best ways to trade forex, including valuable tips for beginners.
Keys to Success in Forex Trading
The vast majority fail to become profitable traders. Nevertheless, the best ones often have common patterns.
Not every trader follows all of these steps, but the ones willing to succeed should consider the following tips.
First off, do not forget about risk management as it is one of the most important aspects of trading. By following this strategy, you will never risk more than 2% of your trading account on any single trade.
Risk management is an integral part of successful trading. Unfortunately, it still happens frequently among new traders.
Indeed, losing will not vanish, and you cannot avoid experiencing losses from time to time. However, by managing risks, you minimize them drastically.
Secondly, switch off your emotions. Emotional detachment is very essential for implementing trading strategies, as well as not to let your feelings dictate your trading decisions.
Thirdly, consider a trading plan. It is a set of rules that guide your actions from the moment you decide to place a trade until the moment you close it. It also helps keep you accountable to yourself and makes it easy to go back and analyze past trades.
Next, you should have a trading journal to help you determine if your trading strategy is as effective as you hope it is. Keeping a record of your past trades through a trading journal can help you improve your strategies, track the trading process, and the way you execute your trades. Simply put, if you do not have any historical data to analyze, you will not be able to indicate which areas can be improved.
Trading Forex With no Previous Experience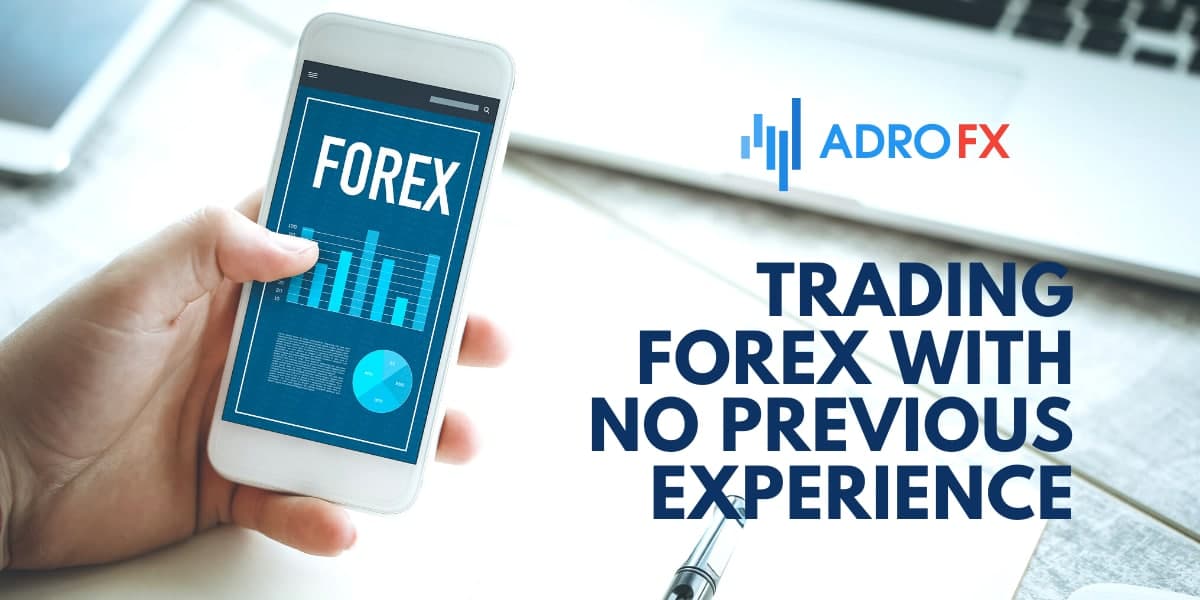 If you have no experience of trading in the forex market - it is not a problem. Everyone starts somewhere at some time. Therefore, to open a trading account with confidence, it is recommended to practice on a demo account. In this way, you will be able to put your knowledge into practice, grasp the fundamentals, and select the strategy that suits you best, without the risk of losing any of your real funds. You can open a demo account practically in all brokerage companies. The key to success is diligence, patience, desire to learn, and confidence.
Best Ways to Trade Forex
Successful forex trading is usually based on various methods to optimize the trader's work and help him achieve the best possible result. In other words, these are all kinds of strategies. Let us look at the most popular ways to trade forex.
Since it is impossible to make a big profit and, accordingly, to lose a lot on such a small timeframe, this type of strategy suits traders who do not have an impressive initial capital, but are ready to trade on Forex to earn a little, but often.
Of course, trading intraday, one will not lose much in one trade, but be careful and do not get carried away with frequent and meek trades. Remember that a short-term strategy is riskier than a medium-term forex trade, while a long-term strategy is statistically much more profitable. And do not forget that frequent and insignificant losses in total can lead to a big loss. Undoubtedly, this strategy works, but it must be followed wisely.
If you like more unhurried trading, you can pay attention to such a method as "night trading". For instance, if you trade at night, starting around 00:00 GMT, you will find that the market is almost fully calm. At this time, all main players (the USA and Europe) are asleep, and only Japan is awake. That is why strong price movements occur only in pairs with the yen. Volatility in other currencies is low. Thus, rates are changing slowly, which allows making a good profit on "quick trades". It is perfect for pipsing.
Currency rates are affected by many factors: from the economic situation in the country and various fundamentals (GDP, inflation, unemployment, etc.) to statements of top officials, natural disasters, etc. And if you master the art of understanding the consequences of news, forex news trading can be the key to your success, bringing you a pleasant and steady income.
There are a lot of other ones, but make sure there is no easy way to trade forex. Each approach has its peculiarities, and the best one can be found only through trials and errors.